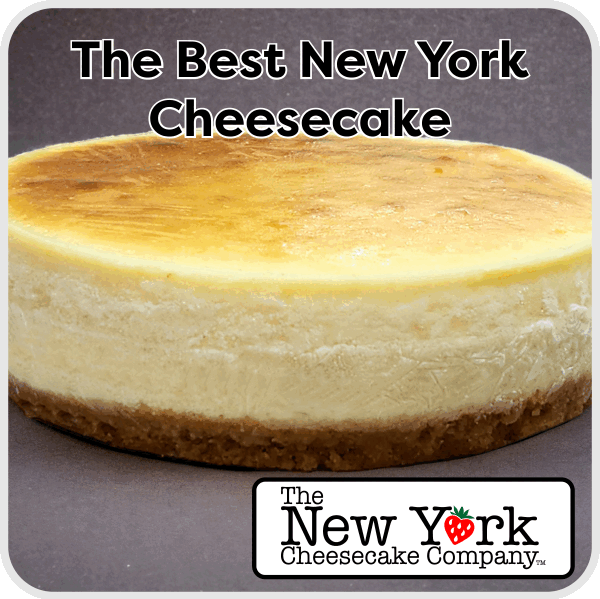 Our Cheesecake is So Good, It's Legendary
Our New York Cheesecake is dense, rich, sumptuous, creamy, indulgent, heavenly and out of this world.
Our Cheesecake has been taste tested and proven to be more decadent and superior to any other product. Made to Order in 33 flavors with various sizes, crusts and toppings.
Baked Fresh Daily
All Cheesecakes are Made to Order Fresh with No Preservatives.
Locally sourced Farm Fresh Whole Milk, 40% Extra Heavy Cream; Free from antibiotics and artificial growth hormones (rBGH). All Eggs are Certified Cage and Antibiotic Free. All Natural & Nothing Else!
All Products are Kosher K כָּשֵׁר Dairy!